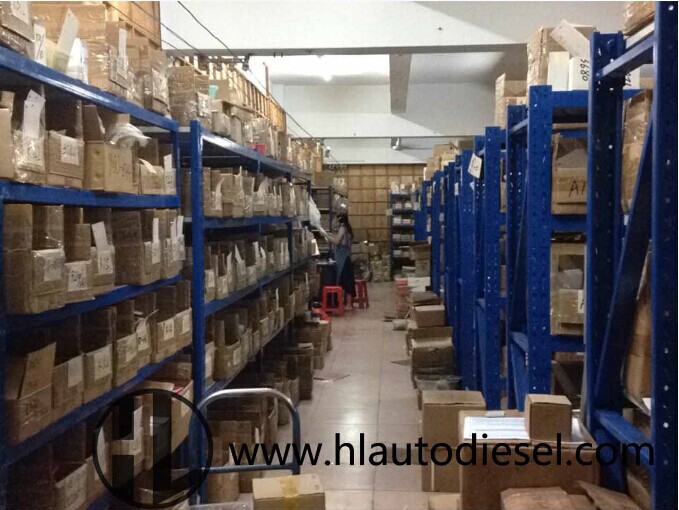 HengLi Auto Parts Plant is a manufacturer specialist in diesel engine parts----established in 1998.
Supply the same class quality with other overseas famous manufacturers.
Our majored products is Ve Pump and the interrelated products (such as Head Rotor,Feed Pump ,Cam Disk, Drive Shaft , Manget Valve , etc.),Plunger(A ,AS,P,PS7100,P8500,MW type, etc.) ,Nozzle (Dn,DNOPDN,S,SN,PN and so on.),Delivery Valve,Cat Pencil Nozzle...

The majored products are:
Head Rotor(R&H) 3CYL, 4CYL, 5CYL, 6CYL.....
Plunger A, AD, P, PS7100,PS8500, EP9, WM.....
Nozzle DN0SD, PDN, S, P, DSLA, PN, SN, DN(S), DN(P).....
Pencil Nozzle 8N7005, 27333.....
Delivery Valve A, P.....
Shaft Drive Dia 20, Dia 17.....
CAM DISK 9mm*9mm*3mm
SUPPLY PUMP Dia 20, Dia 17.....
VE PUMP(Magnet valve,Control Shaft,Cross Cube,Drive Shaft, Control Cover,Regulating Valve,Roller Ring,Speed Control,Supply Pump)
Repair kit
Common rail....
As an elder manufacturer for diesel engine parts, we believe that the quality is the soul of an enterprise. So to keep quality best enterprise and co-operative credit enterprise:For your best interest and to provide the best service is our aim.
The quality of our products are in the same class with other overseas famous manufacturers.

The latest informations of our company and industry will be put on our website for you and your esteemed company reference . Welcome to visit our website or our factory .Looking forward to receiving your Inquiries email.
If you have any interested in our products or have any inquiry ,Please don't hesitate to contact us. Click the Live chat or add our Skype:hldiesel.wholesale
Thank you very much for your friendly attention!